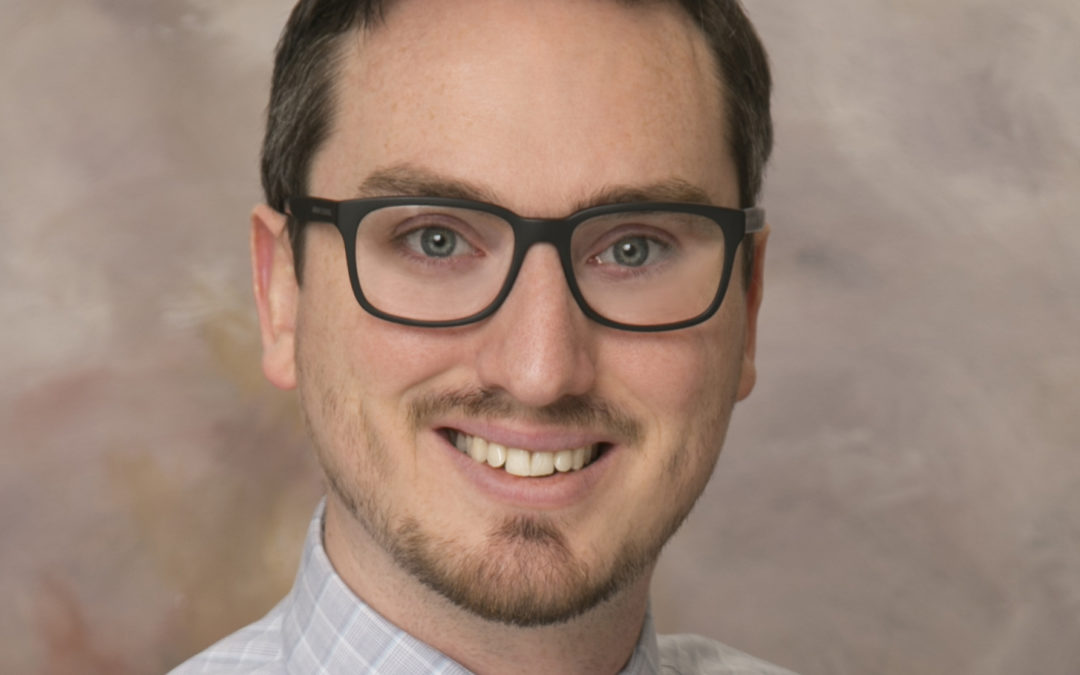 A Chapter 13 bankruptcy has similar goals to a Chapter 7. The ultimate goal of both is to discharge debt and provide the honest, but unfortunate Debtor with a fresh financial start. But the Chapter 13 bankruptcy is a three-to-five-year payment plan, whereas most...
read more
Questions? Contact us to set up a Free Consultation

Office
8475 N Government Way Suite 101
Hayden, ID 83835
Hours
Monday-Friday, 9am-5pm
We are a debt relief agency. We help people file for bankruptcy relief under the Bankruptcy Code.